10 Favourite Epicure recipes for Kids
Looking for some new recipe ideas that your kids will actually eat? Here are our favourite recipes that my kids love! They will eat these recipes every time.
*Disclaimer: This blog post contains affiliate links. If you click on them, or purchase through these links I may make a small commission on them, however I assure you I will always only recommend products I use and love!!
**Note: Six of the following recipes are found in the Real Results guide!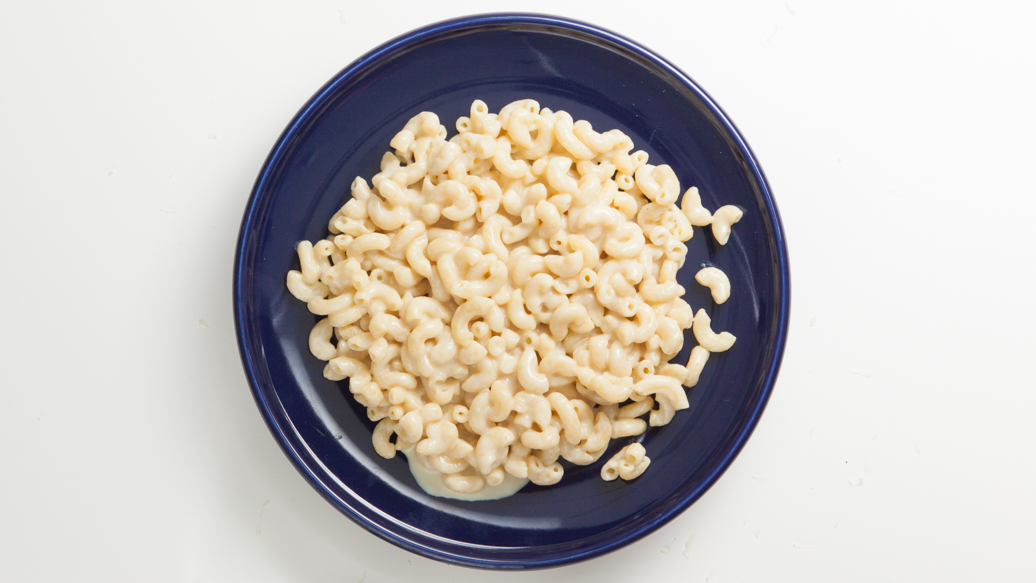 I asked my kids this morning "What is your favourite Epicure recipe?" and the first thing my daughter said was "MAC & CHEESE!!" So this is the first one I'm going to talk about. haha
You make it the exact same way as the popular store brand 😉 . But the nice thing is you can use any type of pasta you want! Especially great for people who are gluten free. I like to use whole wheat pasta because it keeps us full so much longer!
I also use almond milk or soy milk as my son is dairy free.
We love to add Broccoli Bliss Nutritional Yeast Topper to our Mac & Cheese. It adds a really nice nutty/roasted broccoli flavour and it's a good source of Vitamin B12. A nutrient that helps keep the body's nerve & blood cells healthy.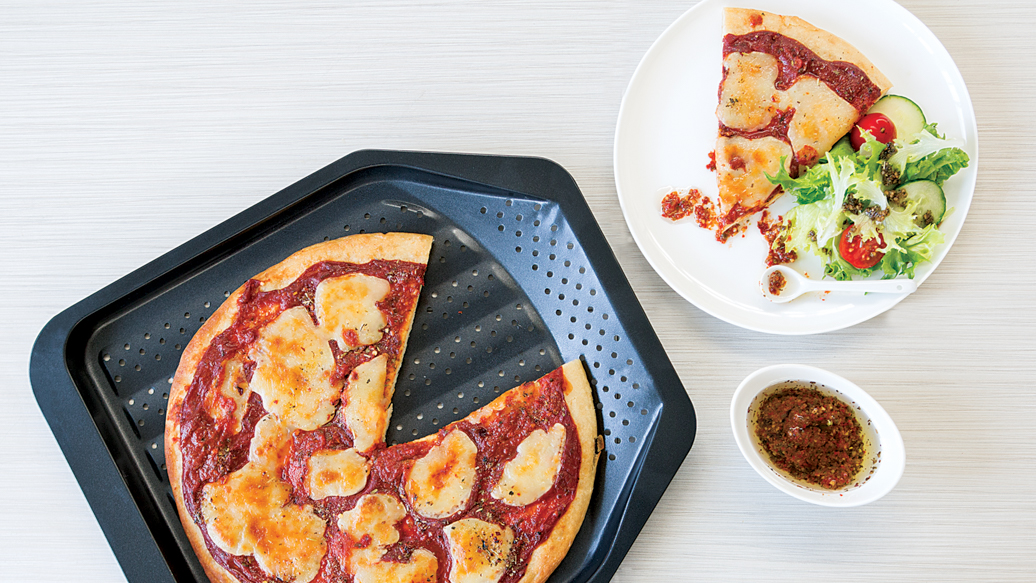 This is our go-to pizza any day/time of the week! Quite often we will use store bought whole wheat pizza crusts, pitas, or tortillas. But when we have a little more time I love to make Pizza Dough from scratch.
The Marinara sauce is as easy as opening a can of crushed tomatoes (and diced if you like it a little chunkier), and adding Marinara sauce mix. Even though the recipe says to simmer it on the stove, I never do. I literally just add the sauce mix to the can of tomatoes and stir it up!
Often I will make my marinara sauce with a large 28 oz. can of crushed tomatoes. I use what I need that day, and the rest gets frozen in my Iceberg Mold and then transfered to a freezer safe container. It freezes so well! When I'm ready to use it I take out one cube and thaw it for 1 minute on high in the microwave in a prep bowl.
Feel free to add any other topping you like! What do your kids like to eat on their pizza? Share in the comments below.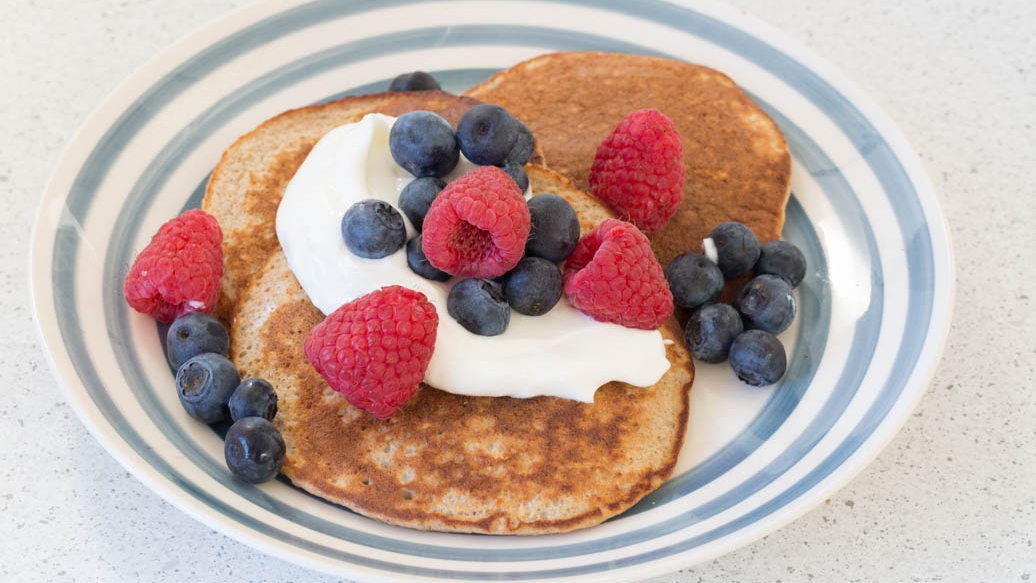 Not only do we love these pancakes for breakfast, but I quite often will send these in the kids lunches as well. They are just as good cold as they are hot.
The recipe is so quick and easy, you just throw all of the cake ingredients into a blender and give it a buzz!
Now sometimes I still pour these onto a griddle to make them the traditional way, but my kids' favourite way to eat them is made in the Perfect Petites pan. I cook them at 350 degrees celsius for about 10 minutes. It's so easy to just pour them straight from the blender into the sections of the Petites Pan and they pop out so easily once they're cooked and cooled.
These also freeze really well. I just grab a 3-4 frozen bites out of the freezer in the morning. Then toss them in their lunch still frozen. By lunchtime they're perfectly thawed and ready to eat!
They are already sweet from the banana so no need to send syrup. I don't know about you but we learned the hard way and syrup is no longer allowed in their lunches!!  lol
Balsamic Parmesan Chicken Fingers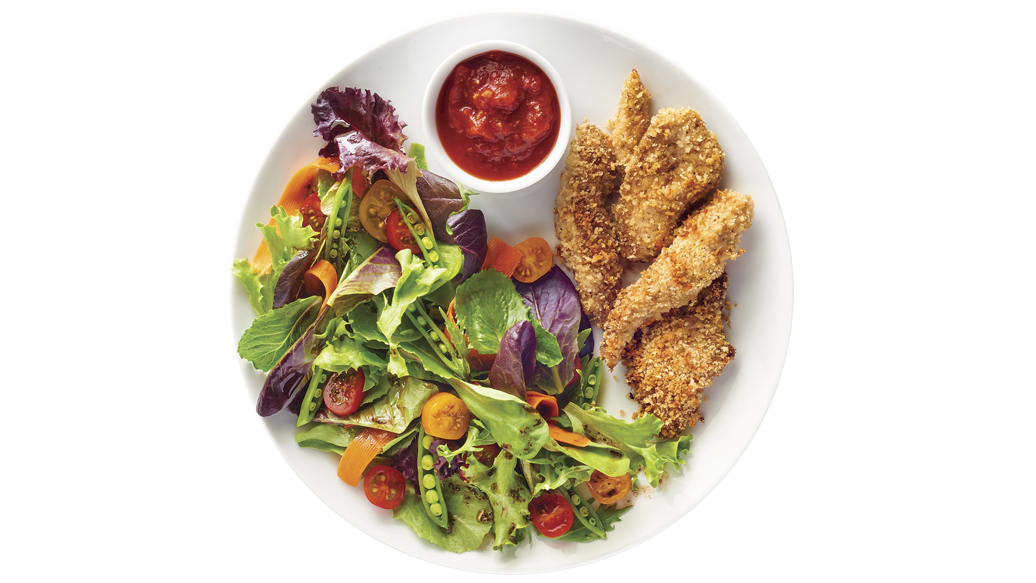 These are the most flavourful chicken fingers you will ever try! They are a bit tangy and salty and a much better alternative to the high fat store bought kind.
I usually make these with the chicken fillets that I buy at Costco (no mystery processed chicken bits!) My kids like to dip them in Marinara Sauce (another great use for those frozen cubes!), with Caesar Salad on the side.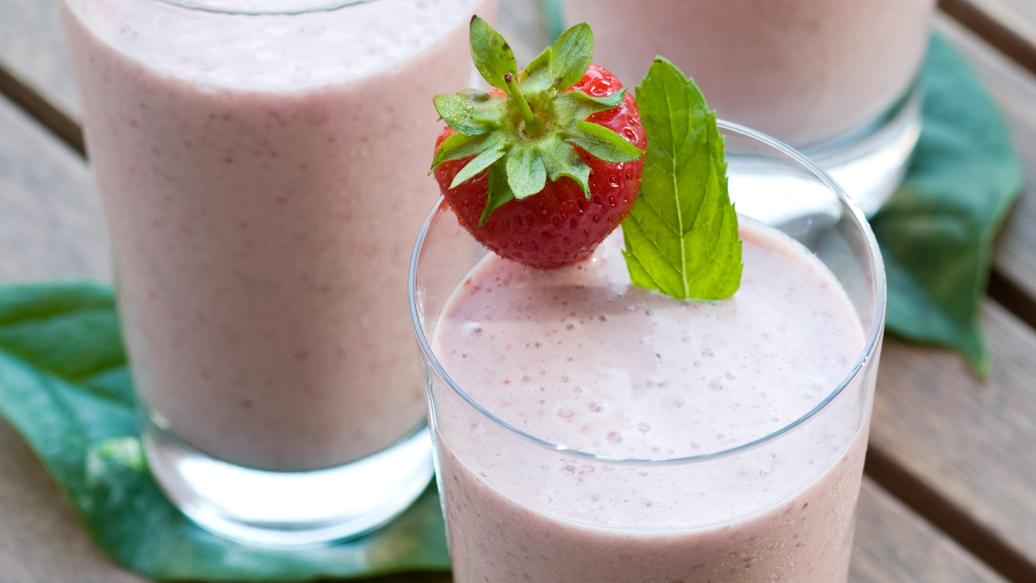 This is a home run every time!
You can easily change out the fruits to change the flavour of the smoothie to keep it interesting. My daughter loves mango, and my son loves blueberries!
I also quite often add spinach to these smoothies for an extra veggie serving in their day.
What fruits do you like in your smoothies?
Sprinkle a little Cocoa Crunch Whole Food Topper on top for extra antioxidants and omega-3!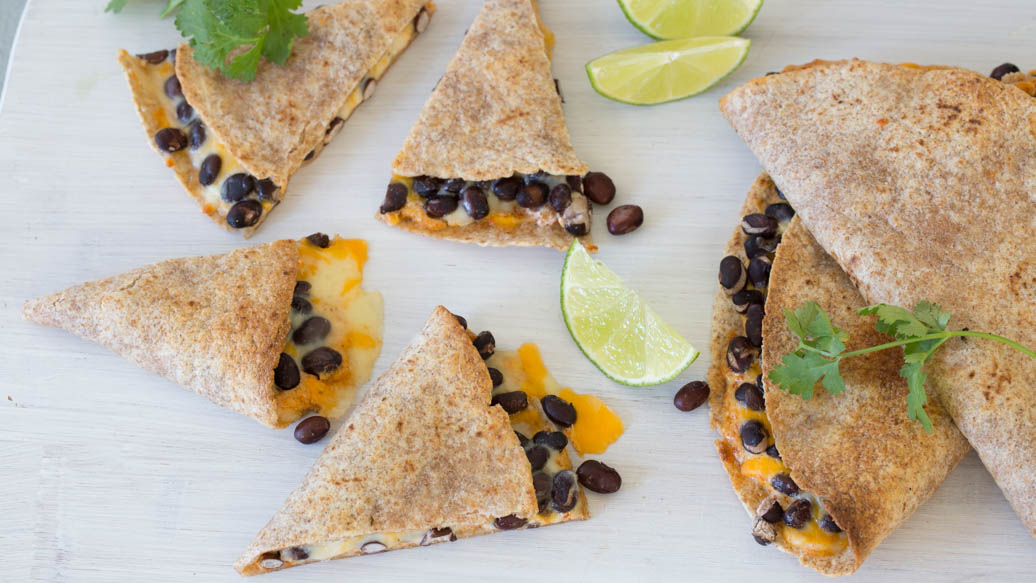 I don't know about you but I have trouble getting my kids to eat protein. Luckily I started serving them black beans at a very young age and it's something they will eat quite regularly. They don't eat a lot of meat, so any type of protein I can get into them is a bonus! Plus beans are a very affordable protein option – double bonus!
I buy dry beans in a bag, cook them in my slow cooker and freeze them into portions. If you want to read more about how I do that sign up for my FREE 5-day course called: Eating Healthy on a Budget. You will not only get more meal prep ideas, but also learn how to save money on your grocery bill while still having the convenience of shopping at your local store.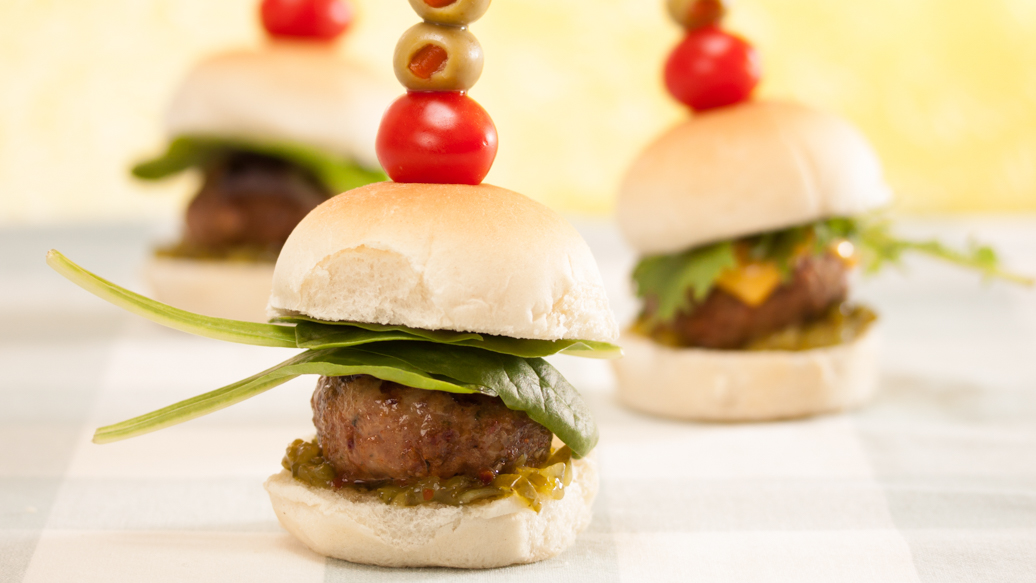 My kids seem to love anything that miniature sized just for them. Are your kids like that?
So when Mike makes burgers, he gets out the Epicure 3-in-1 Burger Press and uses the regular burger size for us, and the slider option for the kids!
He also likes to add Burger Seasoning as well as Big Burger Sauce mix right to the patties. They are delicious!
Mike and I love to top ours with peppers and spinach and organic Sweet & Spicy Mustard. However any toppings usually end up on the side for the kids (except maybe ketchup).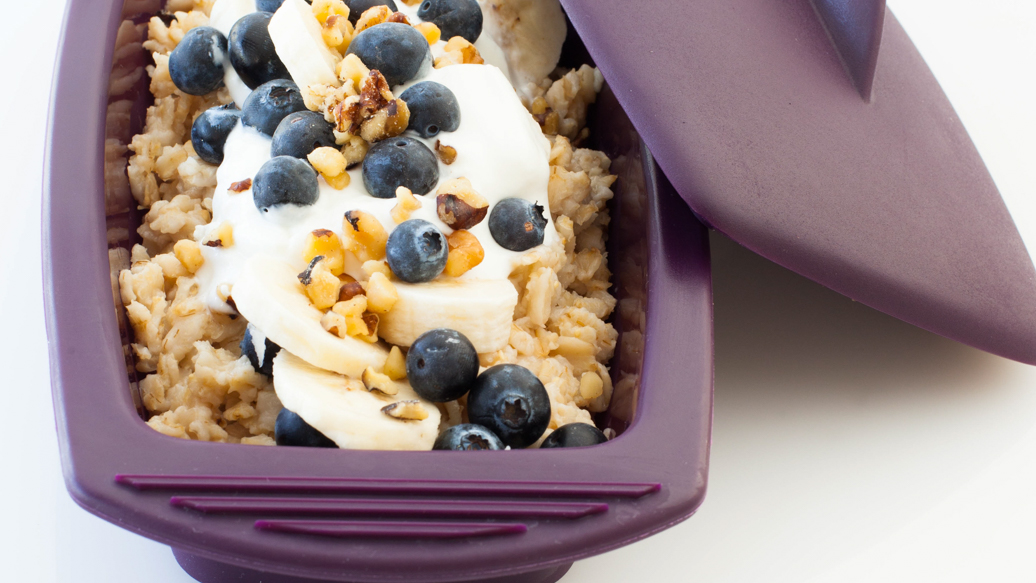 This is one meal option that my daughter has been making entirely on her own from start to finish since she was 7. It's all done in the microwave in about 2 minutes!
She likes to add cinnamon to her oatmeal. I absolutely love Baked Apple myself! Unfortunately that one is only available in the fall/winter season, so Apple Pie spice works in a pinch too.
This one is pretty straightforward, it's just oats and milk (or even water!) and pop it in the microwave for 1-2 minutes. Make sure to stop and stir it halfway through so it doesn't boil over!
Also make sure your kiddos are using oven mitts and keeping their faces away from the steamer while opening it as there is a lot of hot steam that comes bursting out of there when you lift the lid!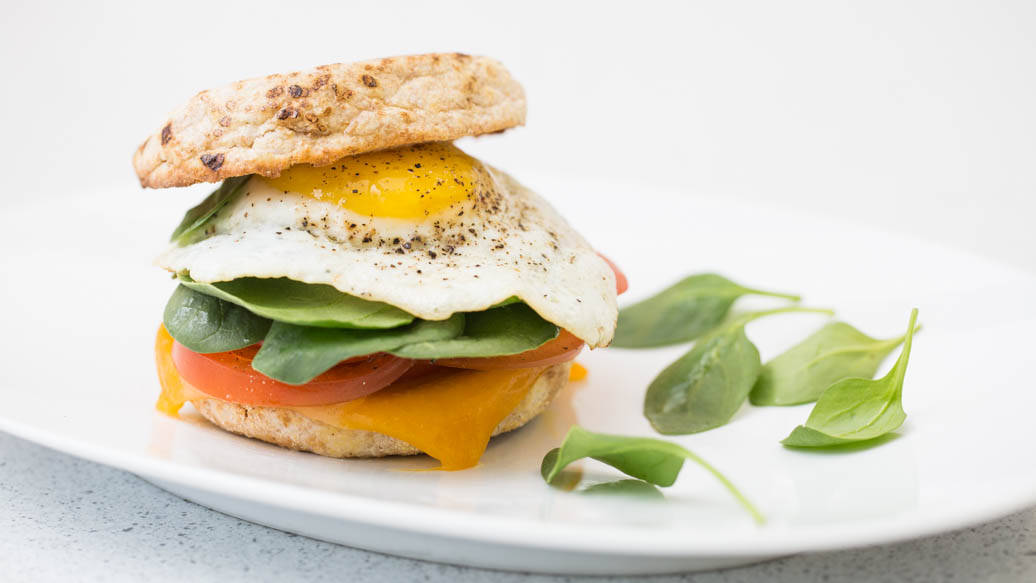 Even my son who doesn't particularly like eggs will eat one of these! He and I love to add organic Honey Mustard to ours, but any dip mix will do!
By using plain greek yogurt and adding any dip mix you will avoid unnecessary fats that most dips have, but still have a ton of flavour! I like to let the kids choose which dip mix they want on theirs. The go-to is almost always Lemon Dilly or CCB (Cheese, Chives & Bacon).
Although you can cook your egg on the stove or in the microwave, we love our Hamilton Beach breakfast sandwich maker: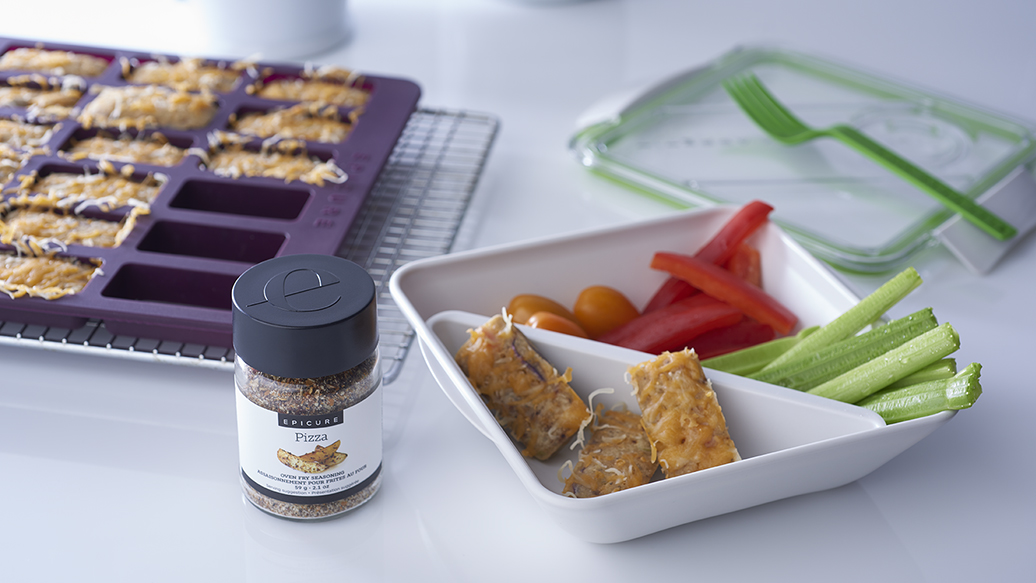 Last but certainly not least is Pizza bites! This is another one I like to make in the Perfect Petites pan. I pop them out and they freeze really well! Again, just like the Banana Oat Cake bites, I put them in their lunch from frozen in the morning, and by lunch they are thawed and ready to eat!
It's another one that's great dipped in Marinara sauce! Are you sensing a trend? Once I find something my kids like to eat (that adds extra veggies to their diet, hello tomatotes!), I try to find as many different ways to incorporate it as possible.
Plus it's less prep work for me. I love to cook once and eat twice! Read more about how I batch cook in my blog post: How to Meal Prep to Keep you Eating Healthy.
That's it for today! I would love to hear your favourite recipes that you kids like to eat (Epicure or not!). Please share your links in the comments below. 
For more ideas on getting your kids more involved with their food and learning healthy behaviours from a young age, check out my blog post: Kids and Food.